Through our Civic Support Enterprise, the NDSC Team provides pro bono data support services such as rapid response research, data analyses, and custom visualizations to local community partners. The Civic Support Enterprise allows partners to use the resources available on NDSC in deeper and more expansive ways to better plan and implement programs, fundraise, and communicate the impact of their work.
If you or your agency are interested in receiving support from the NDSC Civic Support Enterprise, please contact NDSC Systems & Data Manager Elly Schoen at ebschoen@usc.edu to learn more. We look forward to working with new and existing partners to find innovative ways to use data to advocate for a better quality of life in our communities.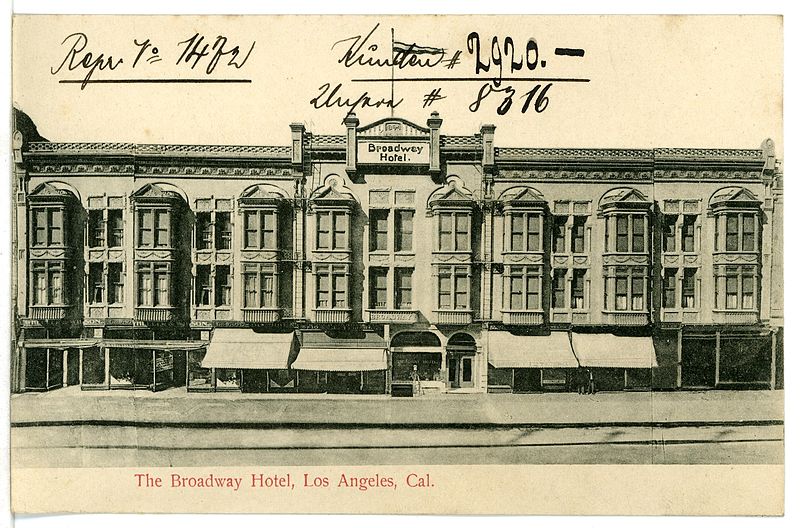 Equitable Recovery from COVID-19 in South Los Angeles
During the pandemic, South LA was one of the most impacted areas in Los Angeles County, consequently the response and recovery needs to be proportional, equitable, and a coordinated effort on behalf of service providers, community members, philanthropy, and local government. This report provides deep insight into the impact of COVID, and data-driven recommendations for recovery.
The South LA community has always been resilient with a rich history of culture and a cultural center. To recover from decades of disinvestment compounded by the pandemic, an equitable long-term strategy is needed to remove barriers to prosperity.
Previous Featured Projects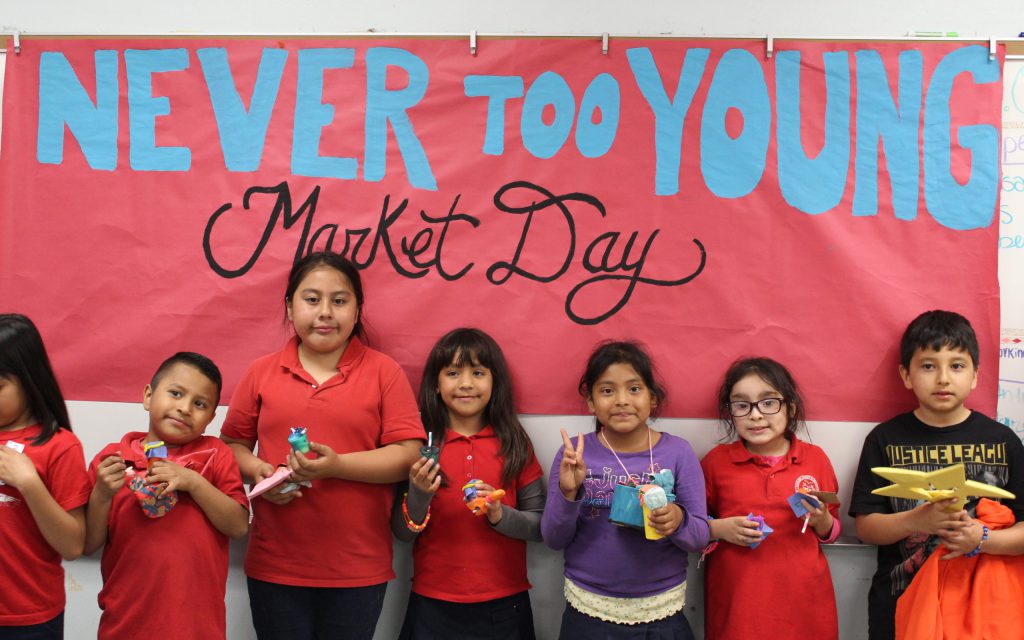 Economic & Financial Education for Students
Created for the California Council for Economic Education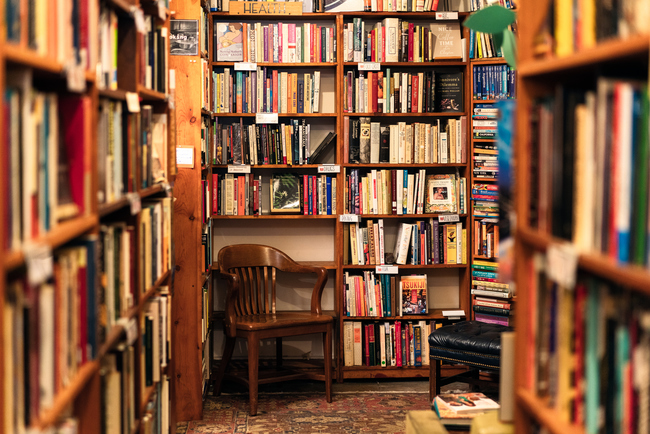 Delivering Literacy in Southern California
Created for the Book Truck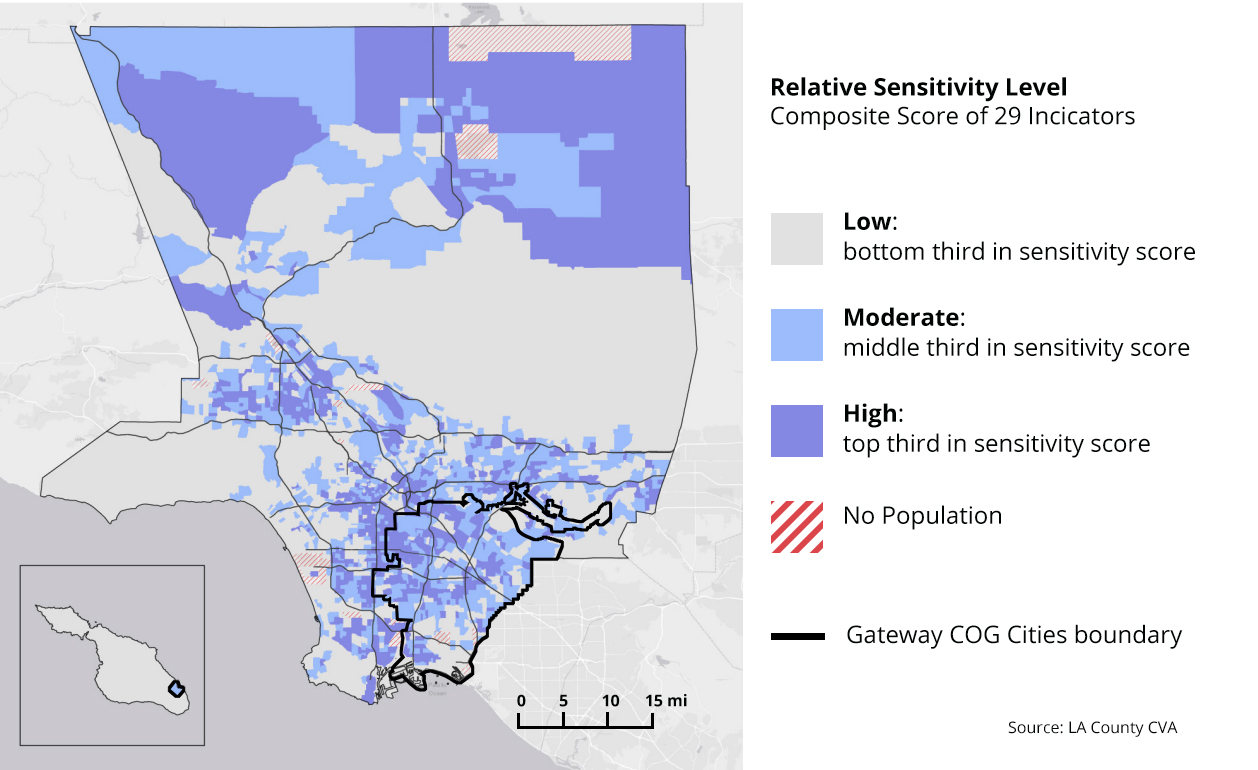 Climate Change in the Gateway Cities
Created for the Gateway Cities Council of Governments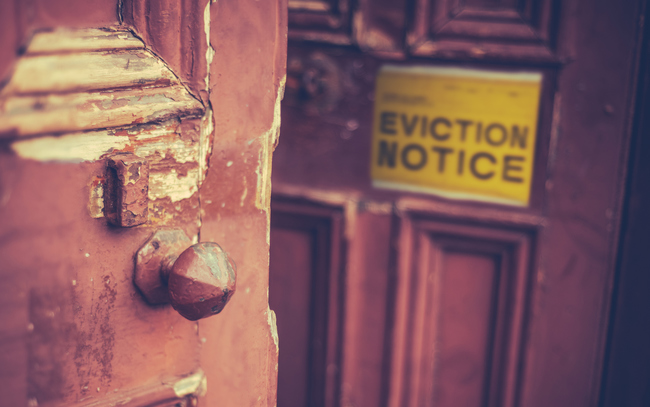 Ellis Act Evictions in the Slauson Corridor
Created for the South LA Climate Commons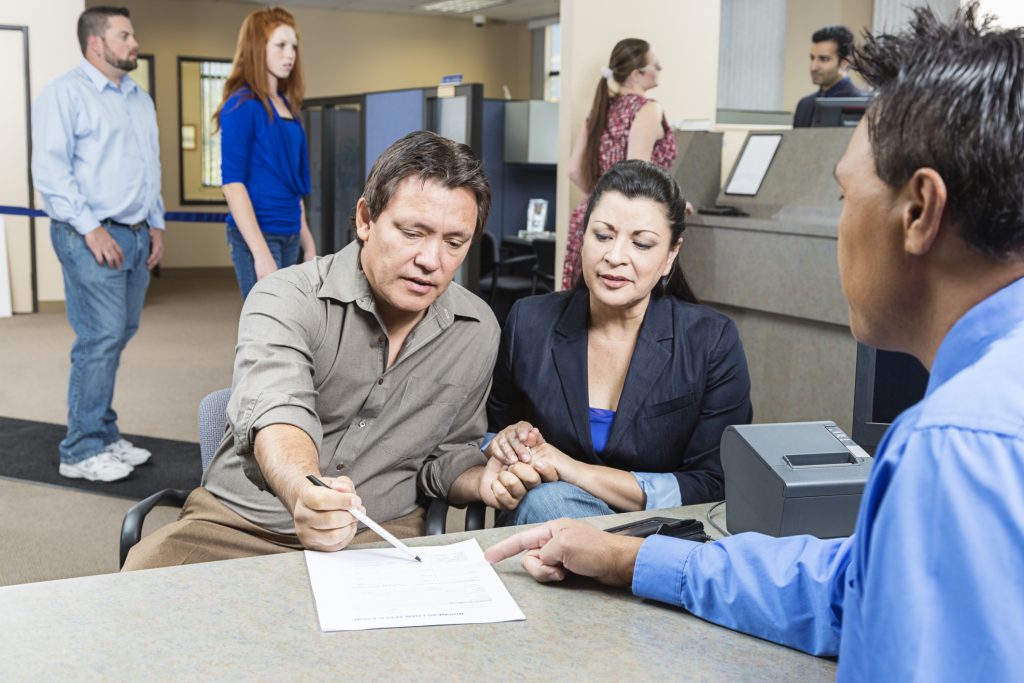 Small Business Lending Inequities During COVID-19
Created for the L.A. Local Development Corporation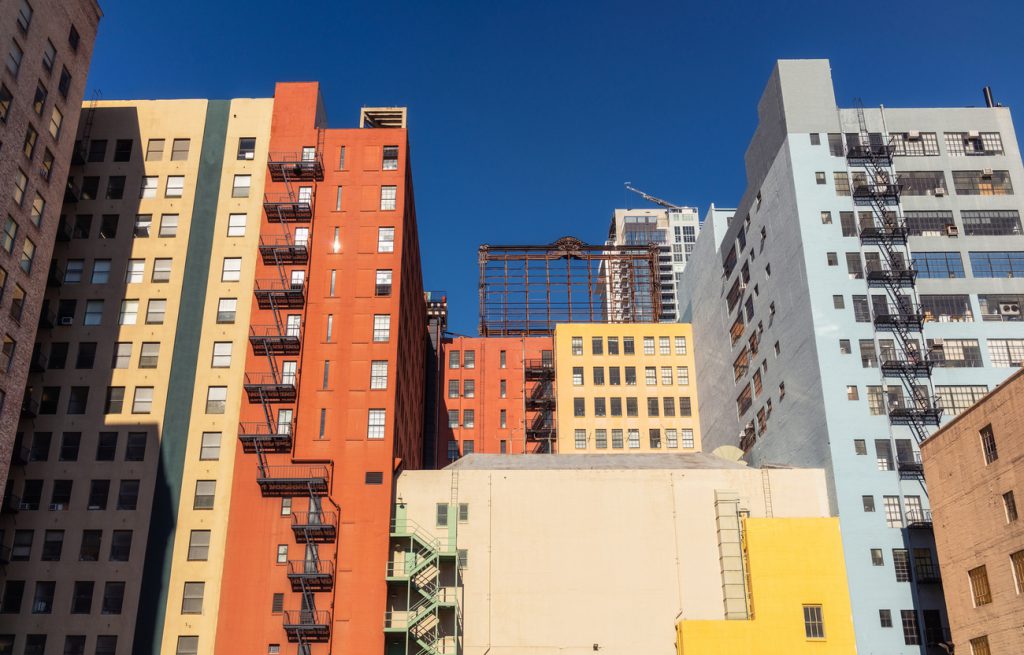 Landlord/Tenant Disputes in the City of LA
Created for the LA Renters Right to Counsel Coalition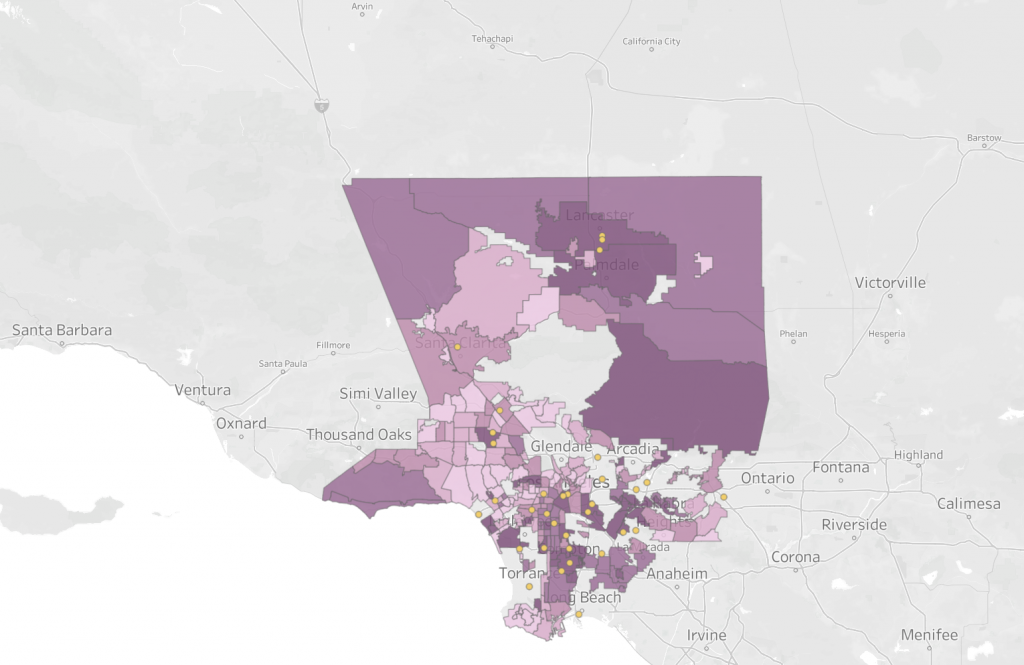 Risk Factors for Recidivism


Created for the Office of Diversion & Re-Entry 


Landlord Harassment & Illegal Eviction

Created for the Alliance of Californians for Community Empowerment (ACCE) Institute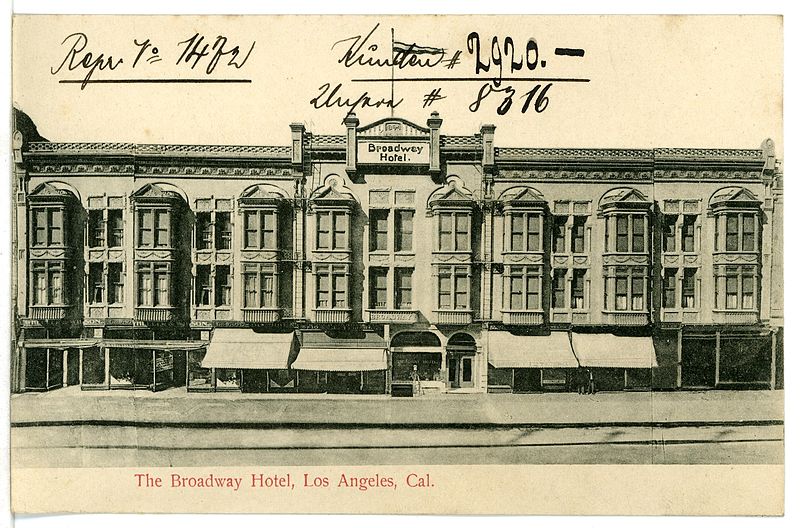 Equitable Recovery from COVID-19 in South Los Angeles
Created For The Coalition for Responsible Community Development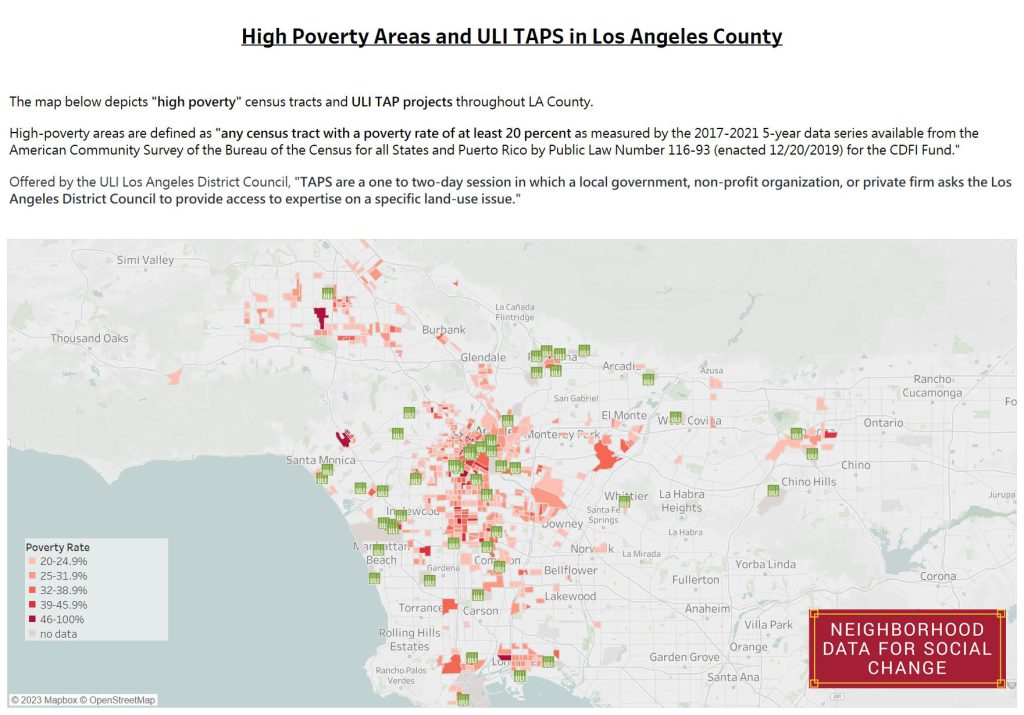 Map of High Poverty Areas in Los Angeles County
Created for the Los Angeles Local Development Corporation (LDC)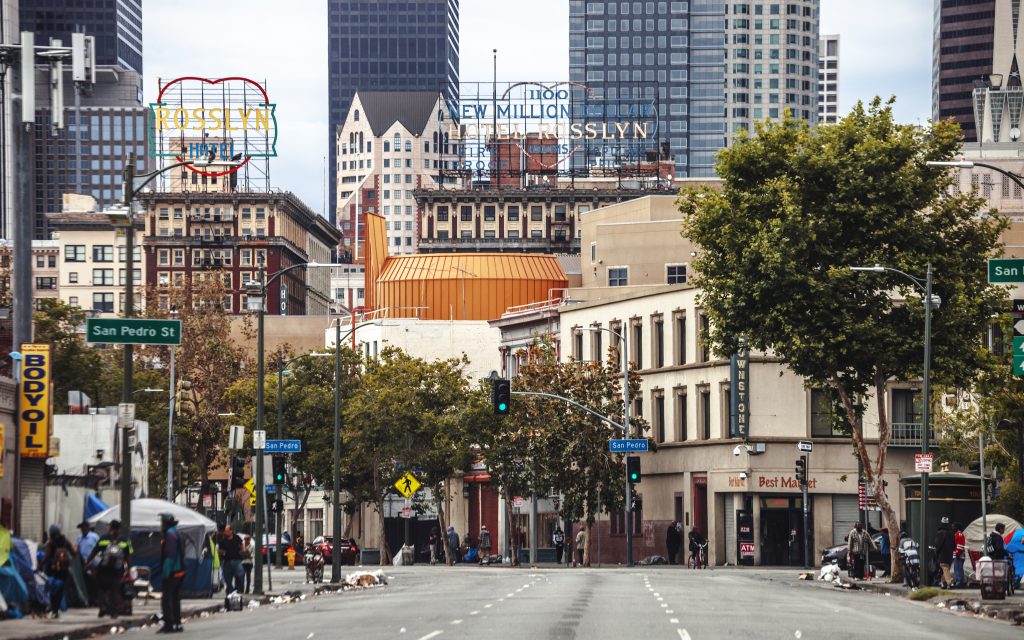 Mapping the Areas of High Need for Grant Distribution
Created for The Doheny Foundation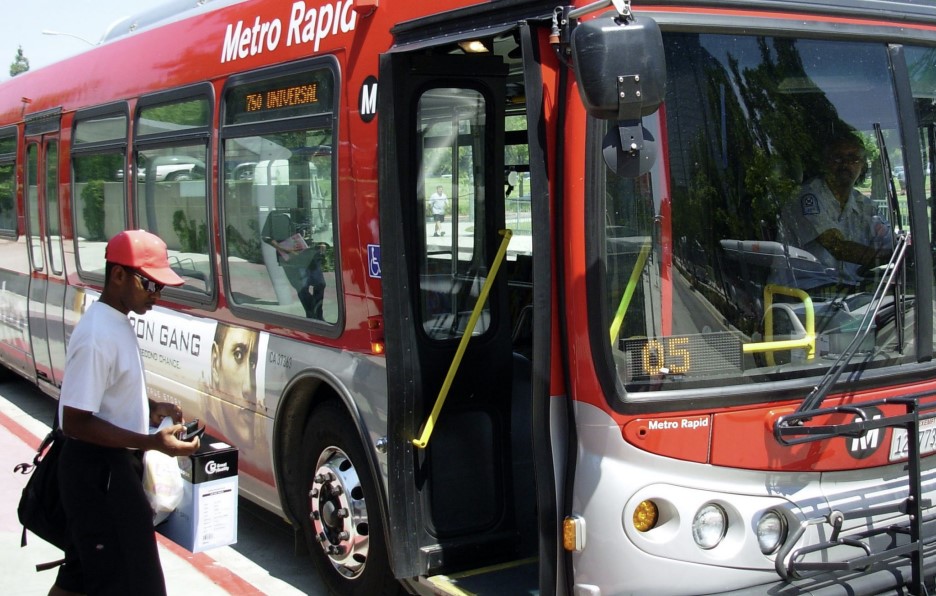 Transformative Climate Communities Report
Created for the South Los Angeles Climate Commons
To learn more about the variety of projects the NDSC team is able to perform to help your agency, explore our full list of projects or read testimonials from partner agencies.
"With the pro bono support we received from the USC Sol Price Center for Social Innovation, we are better positioned to collect data from our tenant community that more precisely captures the full scope of impact we have had as the largest housing provider for the formerly homeless in Los Angeles. "
"The USC team worked thoroughly to create a tool that all staff and members of our foundation could easily navigate, engage with, and use to inform award decisions. Thank you so much for partnering with us on this project. "
"The NDSC team patiently listened to descriptions of our project, helped us hone in on the types of data that would illuminate and bring to life the GIS mapping component of the project, and turned data around quickly on community conditions throughout the years including poverty levels and education levels, which helped us create accurate and telling maps as a background to powerful stories of client resilience."
"With NDSC's partnership, we've been able to share their work with community members, as well as leverage it in our political organizing efforts, in order to advocate for social policy that secures the wellbeing and empowerment of tenants who are facing eviction in Los Angeles, and beyond."
" …the Civic Support Enterprise program has assisted the Gateway Cities Council of Governments in serving our cities equitably. We foresee using this data analysis process to prioritize our jurisdictions' need for other funding opportunities as well. The accompanying data story is expected to serve as an invaluable asset by highlighting the climate vulnerabilities of the Gateway Cities."
The NDSC Civic Support Enterprise is made possible through leadership support from the JPMorgan Chase Foundation.